Special Visitor Today - 20th September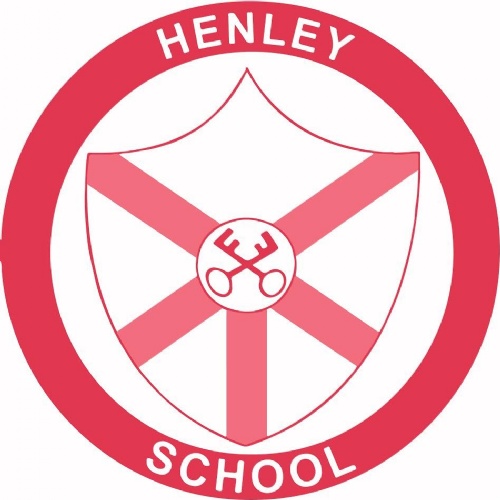 We had a special visitor to see us today.
We had a special visitor at school today (Tuesday 20th September). Michelle is an ex-student and local historian. She came to Henley Primary in the late 1960s! She came for assembly to tell us all about what the school was like then, and the differences between then and now. The children had a chance in assembly to ask questions, and thought of some great things to ask. Thank you for coming today Michelle.