ESCape! Clubs
Our breakfast and after-school club, ESCape! is open 5 days a week.
Breakfast Club:
Breakfast Club is from 7:30am until the start of the school day.
At ESCape! Breakfast Club your child will start the day with a healthy breakfast and then will have the opportunity to play indoors or outdoors before school starts.
Afterschool Club:
ESCape! Afterschool Club has varying session times (see below).
3:15pm - 4:15pm - a small snack and free play, indoor and outdoor (weather permitting)
4:15pm - a snack, including a variety of local and exotic fruits and vegetables along with; pitta bread, hummus, crumpets, tortilla chips, popcorn, malt loaf and banana bread.
4:45pm - homework time! Children in Classes 1 and 2 will read to an adult, older children will complete their homework or read independently.
5:15pm - 6pm - Crafts, colouring, painting.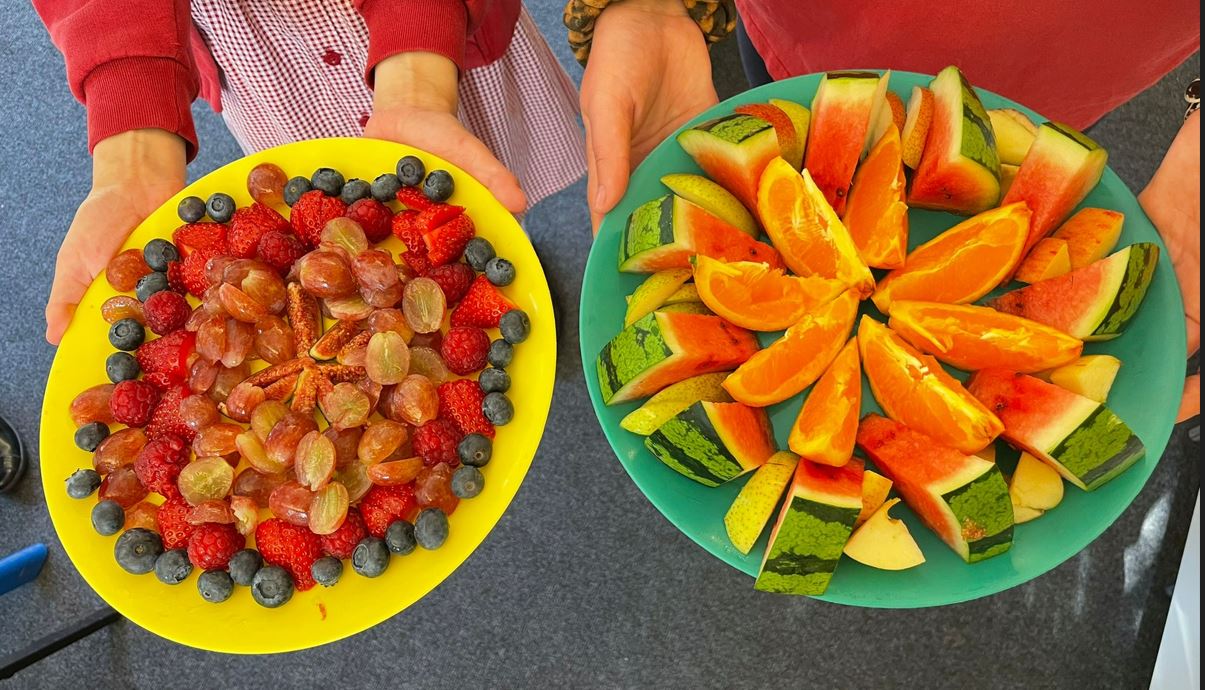 Costs and session times:
7:30am - 8:30am £2.50 for the first child, additional siblings £1 each
3:15pm-4:15pm £3.50
3:15pm - 6pm £10
4:15pm - 6pm £6.50 (for children attending an enrichment activity from 3:15pm - 4:15pm)
We currently accept the following childcare vouchers:
Tax Free Childcare
Sodexo
Edenred
Computershare
How to register/book:
Bookings for ESCape! are on Arbor. Bookings are on an ad-hoc basis, so you are free to only book the sessions you need. Payment is taken at time of booking. If you are using childcare vouchers, you will see your voucher balance on your Arbor account, and payment will be taken from this balance.
Bookings close on Arbor 48 hours ahead of the session start time (eg. bookings for a Friday 3:15pm-4:15pm session close at 3:15pm on Wednesday). This is to give us time to arrange staffing levels and food.
Sessions can be cancelled, please email the office to do this - office.henley@gfpschools.org. Sessions cancelled more than 24 hours ahead will be refunded.
If your child would like to join ESCape!, please complete the registration form and return to school. There will be a registration form in your welcome letter, or it can be found at the bottom of this page.